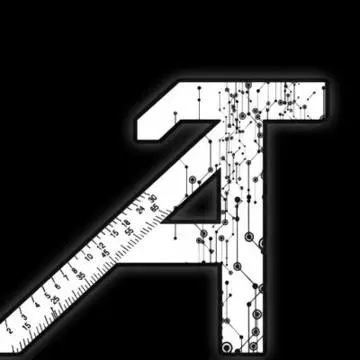 armchair dot tech
---
---
November 1, 2005 | TAGS:
Still no time for an update, but I figured I'd write down some songs I had made up during recent car trips. Your Minions best sung by a lot of burly guys in a bar holding beer mugs We've got your back! We packed a snack! We're on your side! (Some of us run and hide.) We're your minions! We support your every decision! We have no opinions! Cause we're your minions!
A girl named Kristin Originally done as a rap song, can easily work as a country song, a pop song, or even a folk song Stop, sit back and listen. I got a story to tell about a girl named Kristin I met her on the singlec It's a site for Christians like you and me. I'm not the one she was looking to find. But we still hang out all the time, crossing the state line. I think this line mostly filler but the way giggles she's a depression killer I know this rhyme isn't refined But it's all I could think of in such short time.
And this one isn't a song, or even a proper rhyme, just something I came up with as an away message one time: "Full speed ahead, arms up, crashing through the gate, splinters flying, the world at my feet, living by faith, surviving through grace, nothing in my way… anyone want to come along for the ride, stand by my side?"